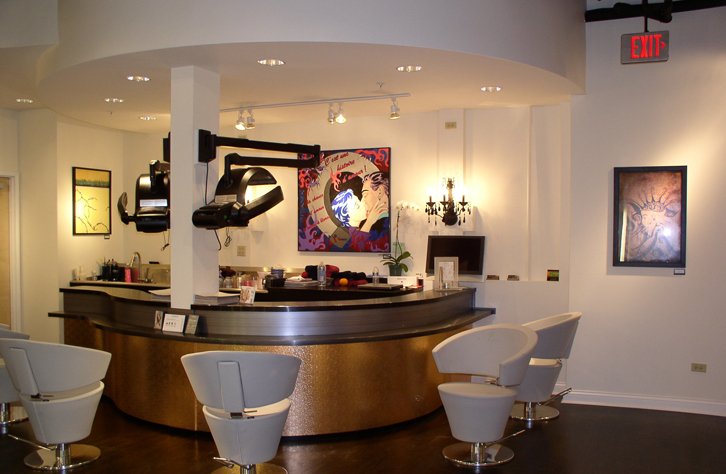 whether it's commercial office or retail from design thru completion we handle it all.
COMMERCIAL REMODELING
For a free consultation
Get a Free Design Consultation
If You have an existing space that requires a build out and or remodeling the space you have,whether it's commercial office or retail from design thru completion we handle it all.
When you are looking at a new building for your business, or want to reconfigure your existing location one thing can become clear very quickly – it may be more cost effective to remodel your existing building. This can also have huge benefits from the perspective of zoning and areas where a business has to be grandfathered in.
C. A. Stevens Builders has been remodeling businesses properties for years. We work with you closely to make sure the finest detail is captured, and that the building which you already have is revitalized in ways which are hard to imagine, from bathrooms and office space to restaurant and retail interiors.
We are associated with some of the best architects in Chicago, and have been serving the Chicago area since 1988. Our goal is to provide the very best in business remodeling. Perfection is the goal of every C.A. Stevens Builders project.
Remodeling and renovating an existing structure requires a specialized skill set; making sure that the design is going to work within the existing structure and come in on time is critical. Our project managers are experienced, and the timeline is laid out in precise steps before the first shovel of dirt is moved.
If you want to give your old building a new face and fresh life, call C.A. Stevens now to see what's possible!
We can Design you're buildout or follow your existing plans .
From Concrete thru mechanicals to wall and floor finishes ,we have all licensed professional trades that will provide you the finished product just the way you like.
No Job is to large or to small.